Youth Services
Fargo VA Federal Credit Union realizes that when our members have access to valuable information, they can make more solid financial decisions. We have four age-specific sites designed to educate children of all ages in an entertaining and useful way.
Early Bird Savings Club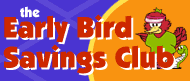 For children in elementary school. Earnie, Ellie and Wormy teach you the importance of saving in a fun and simple way, as well as how to spend responsibly. Plus, there are tons of activities and games to play.
iCount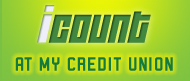 For tweens in middle school. This site will put you on a solid financial track with Fun Facts, creative ways to earn money, budget tips and great advice on how and why you should save.
It's Your Life … Are You Ready?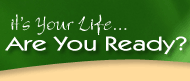 For teens in high school. Get off to a good start with a site full of useful information on finding a job, managing money, saving and investing, the pros and cons of credit cards and preparing for life after high school.
Credit Unions Rock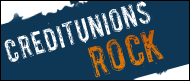 For young adults in college and beyond. Credit Unions Rock is here to guide you through any of your future goals like college, a career, a new home or getting married. The site is an easy, enjoyable and thorough way to get informed on whatever life has in store for you.
Go to main navigation